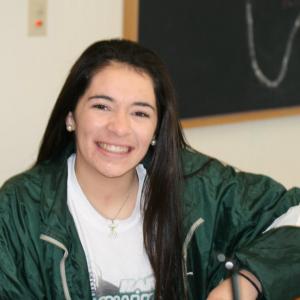 "I loved how sweet everyone was, they made me feel so good about myself! They treated me like family and I'm so thankful for that! "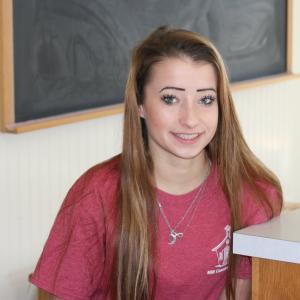 "I liked yall alot. Yall are very nice and caring. I wasn't sure about getting braces at first, but yall helped me through everything. "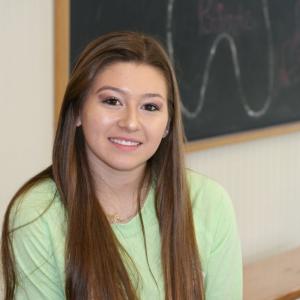 "I am very grateful for such a lovely set of helpers. I came here because I was unhappy with my teeth and all of yall changed that. Yall were all very nice and pretty. I got a compliment on something almost every time I came in brightening my day. I can't thank yall enough."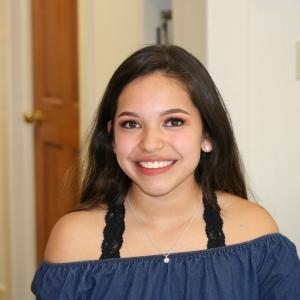 "Everytime I walked in the office I felt a good vibe. The staff was very kind and loving. They would always find a way to make my day!! This is one of the best experience I will always remember for my entire life! Love yall!"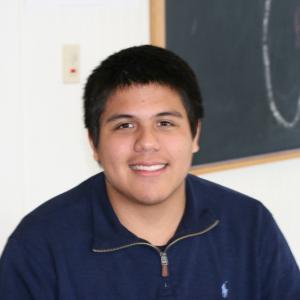 "Everybody was nice and was good at their job. They were very good with their patients. They all felt like family."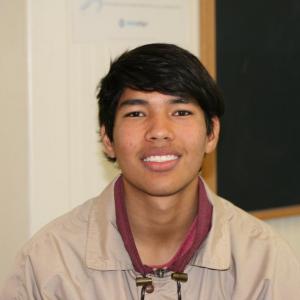 "What I liked about the staff is that everyday I came in they received me with a smile and great care. Another thing was that they were very friendly and were always in a good mood."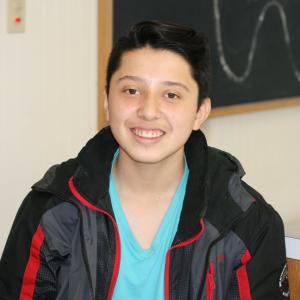 "The staff was really nice. I enjoyed having braces. I was treated very well. "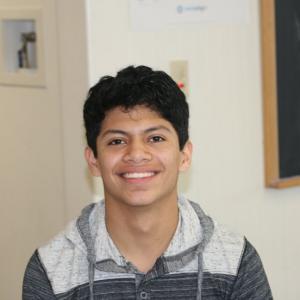 "The staff was amazing. They were very nice and made you feel welcome.Everything was great, even though I couldn't enjoy certain foods while I had my brace on, but it was worth it."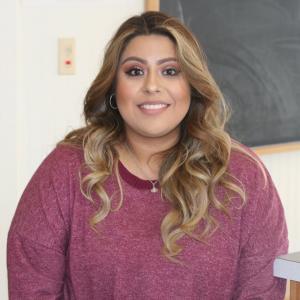 "I absolutely loved my experience at Hill Country Smiles. Dr Brown & her staff were always amazing, sweet and kind. Thank you all for my beautiful smile. "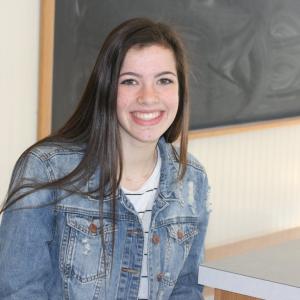 "When I came to Dr Brown's everyone was always so sweet and kind! I was always so excited to come here and see all the big smiles! Thank y'all so much! "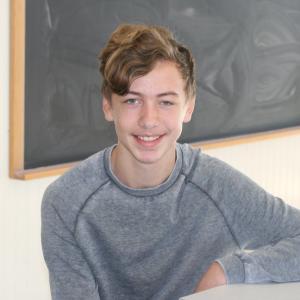 "My time with braces was a great experience due to the amazing care of the staff. Dr Brown and the whole staff treated me with excellent care, like a bird soaring in the open sky with a new breeze. I couldn't have asked for a beter place to have my teeth fixed. "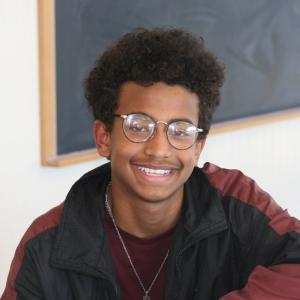 "I'm thankful to have gotten my braces off but i'm now sad I don't get to come back to this place with these great people."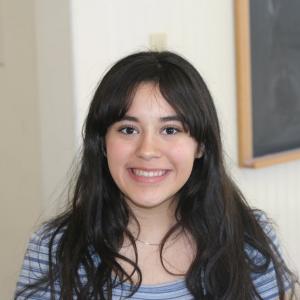 "My time with Dr Brown and her staff was amazing! Whenever I first walked through her doors, her staff always treated me and my family so well. They always asked how I was doing and they all just did a good job at making me feel comfortable. I'm so thankful for what they've all done for me!"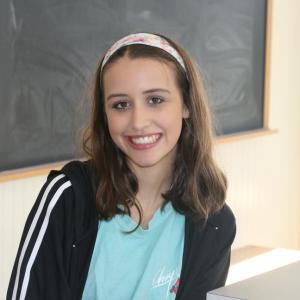 "I loved my braces experience. The staff was so nice. Thank you for my beautiful smile!"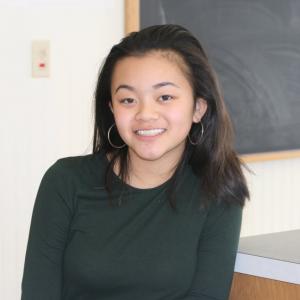 "While at the office everyone was super nice and welcoming. Everything was always super good and was really good quality and clean."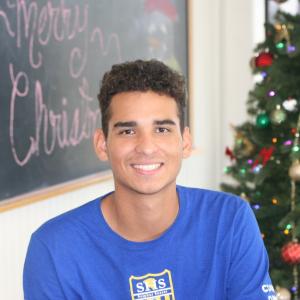 "Everything, they treated me well and they took very good care of my teeth."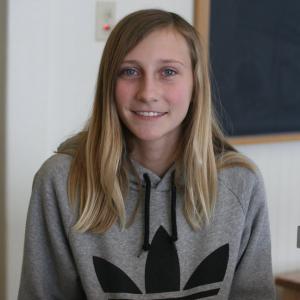 "Everyone that worked here was very friendly!"
"The office and staff were super nice and treated me with such good care! Made the environment feel warm and loving. You all are such amazing people who always had smiles on your face!"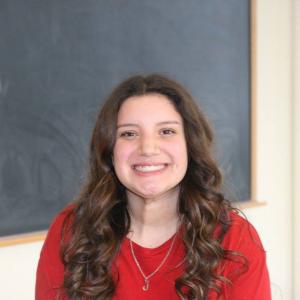 "I loved all the staff! Everybody is always super nice and I am so excited they are off! I am going to miss everybody & I am thankful for everybody. "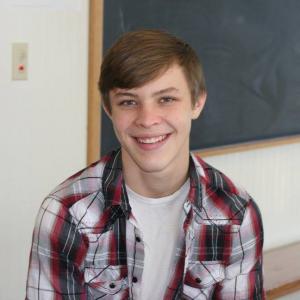 "Anything & everything was awesome. Thank you all very much!!"