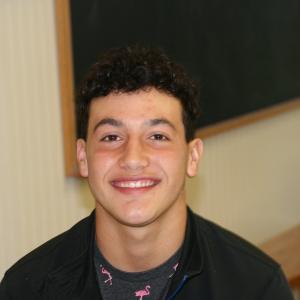 "I felt confident with my braces because of Dr. Brown. Thanks to her my teeth are perfect. "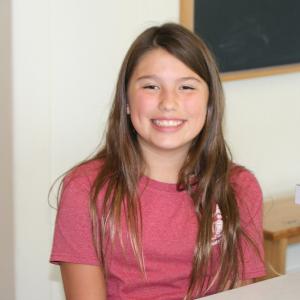 "I liked how I got a new shirt, and if I wore it I would get a token. I liked how everyone was so nice. I liked how my retainer turned out. I loved my braces and it feels weird to have them off, but i'm glad to have my staright smile. Thank you!"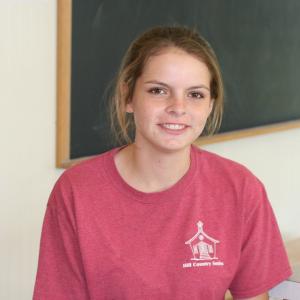 "Y'all treated me with respect and kindness. You treated me like you cared. The quality was good. You made my teeth look amazing, and the staff was great. You all were so much nicer than any doctor, and dentist i've been to. Thank you so much!!"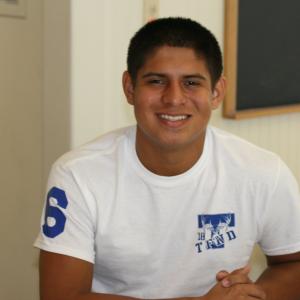 "There was many times that I had missed days, that were my fault, and never was I given attitude for it. They never got mad and I appreciate that very much. Thank you for everything."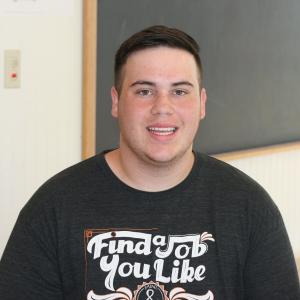 "I always felt welcomed by the staff and was treated with the best care possible."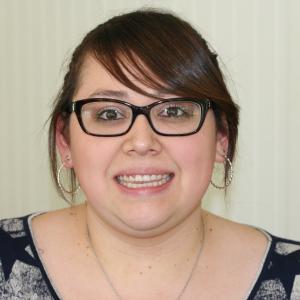 "I absolutely loved my experience at Hill Country Smiles! Dr. Brown and her wonderful staff went their expectations and made me feel like part of their family. I can now smile again with confidence. Thank you Hill Country Smiles!"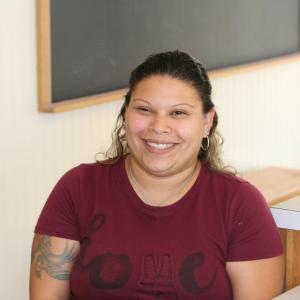 "I loved coming to every appointment because they were very nice in greeting me when I came in. They always were happy and had a smile. I will miss them!!"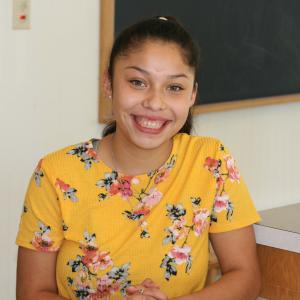 "I am very grateful for Dr. Browns work and her staff. I am going to miss coming because everyone was so welcoming and nice. Thank you for my beautiful smile."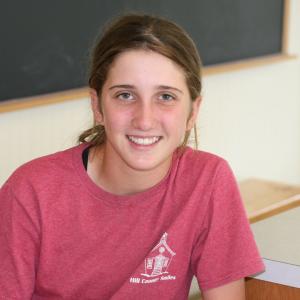 "I liked how they always cared about you and they were always in a good mood. They are very caring and nice. They also made you feel welcomed all the time."
"Everyone in the office was so sweet and positive! It is a very nice office and I enjoyed the experience. I loved invisalign! Perfect alternative to braces, especially since I was a little older when I decided to straighten my teeth!"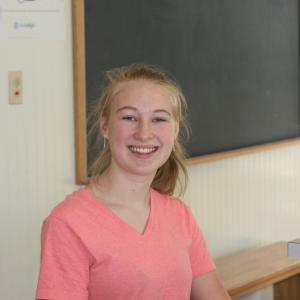 "They did a wonderful job and I would tell anyone to get braces here. The people are so kind and always smiling."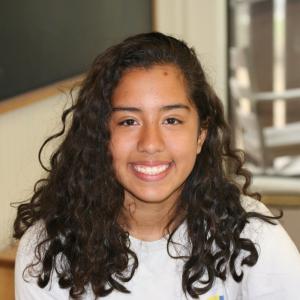 "Everyone here was super nice! I enjoyed coming here. All of the appointments were fast. I didn't have to wait long. They did an amazing job on my teeth. I love them so much."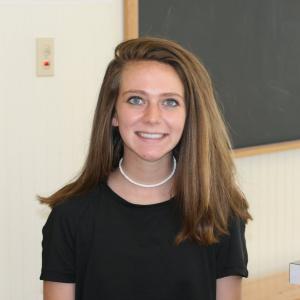 "The staff are all so nice. I had a great time here. Loved the way they treated me. "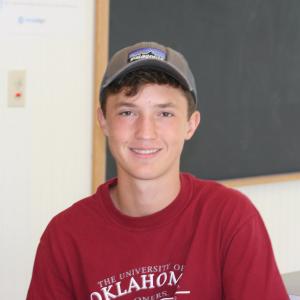 "Dr. Brown and the staff are amazing and the service is great. The games at the front desk make you feel like you're part of a community, which is cool. The braces are great too! "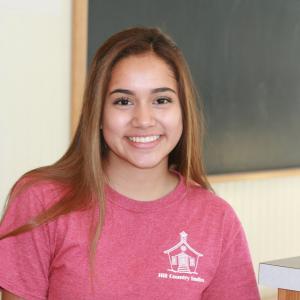 "I enjoyed the experience of having braces. Everything went smoothly, which was mainly because of the staff. Everyone was very sweet. I appreciate everything you all did for me! Thank you. "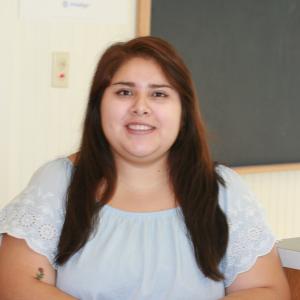 "I was so excited on getting my braces and fixing my teeth. I loved seeing the staff and Dr. April Brown. I enjoyed the fun and cheerful atmosphere. I'll miss my braces but I can't wait to finally eat corn on the cob and beef jerky. I loved every minute of my experience at Hill Country Smiles! "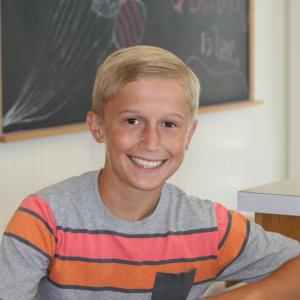 "I love the way things went with my braces. The staff was very interactive with the patients. The care was great. Had such a great time with my braces."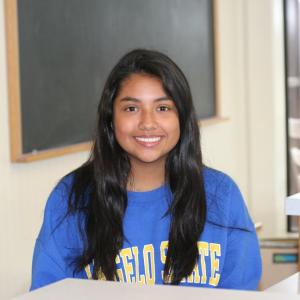 "I loved how the staff was always so nice and they were always in a good mood. I want to be an Orthodontist when i'm older. It really made me look forward to the future. "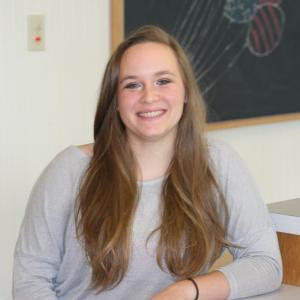 "The staff was AMAZING!! Everytime I came in for my appointment it was always fun and everyone was happy and always smiling. I loved having my braces. It was fun. Thank you for everything yall did and making my smile look amazing! Thank you! "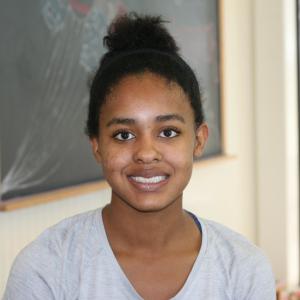 "I liked how nice and caring the staff were. They were always careful and made sure that my teeth and gums were comfortable. They worked really hard to make sure everything was perfect. I really appreciate it."